NATIONAL EVENT PLANNER & DESIGNER
---
OPULENT EVENTS
AT STUNNING
locations
Contemporary, Sophisticated, Ageless
NATIONAL EVENT PLANNER & DESIGNER
---
OPULENT EVENTS
AT STUNNING
locations
Contemporary, Sophisticated, Ageless
NATIONAL EVENT PLANNER & DESIGNER
---
OPULENT EVENTS
AT STUNNING
locations
Contemporary, Sophisticated, Ageless
NATIONAL EVENT PLANNER & DESIGNER
---
OPULENT EVENTS
AT STUNNING
locations
Contemporary, Sophisticated, Ageless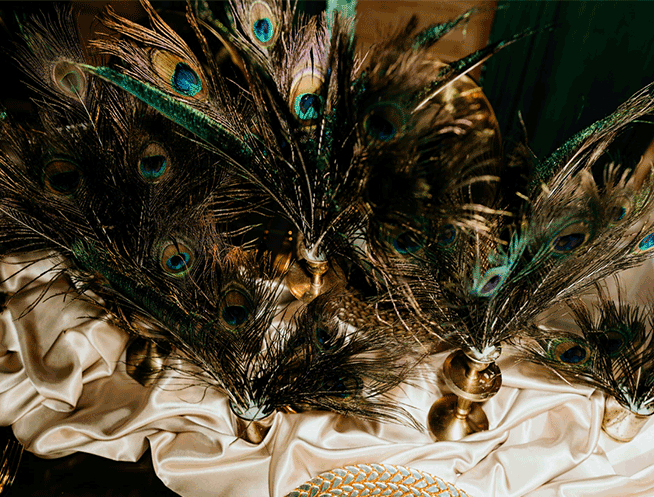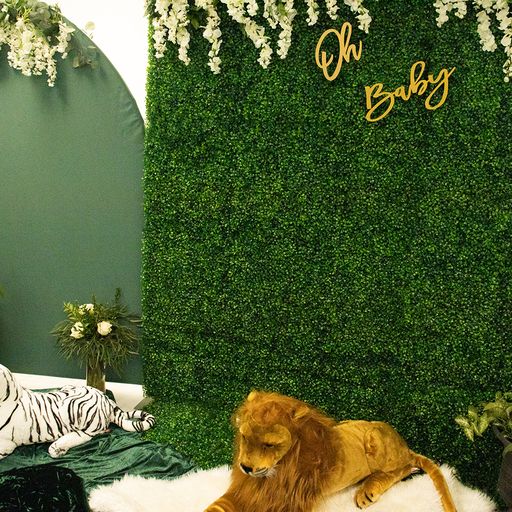 WE SPECIALIZE IN CURATING CUSTOMIZED, SOPHISTICATED, AND MULTI-SENSORY EXPERIENCES WITH UNFORGETTABLE DETAILS AT STUNNING VENUES, THAT ARE DISTINCTLY UNIQUE AND TRULY REPRESENTATIVE OF YOUR ESSENCE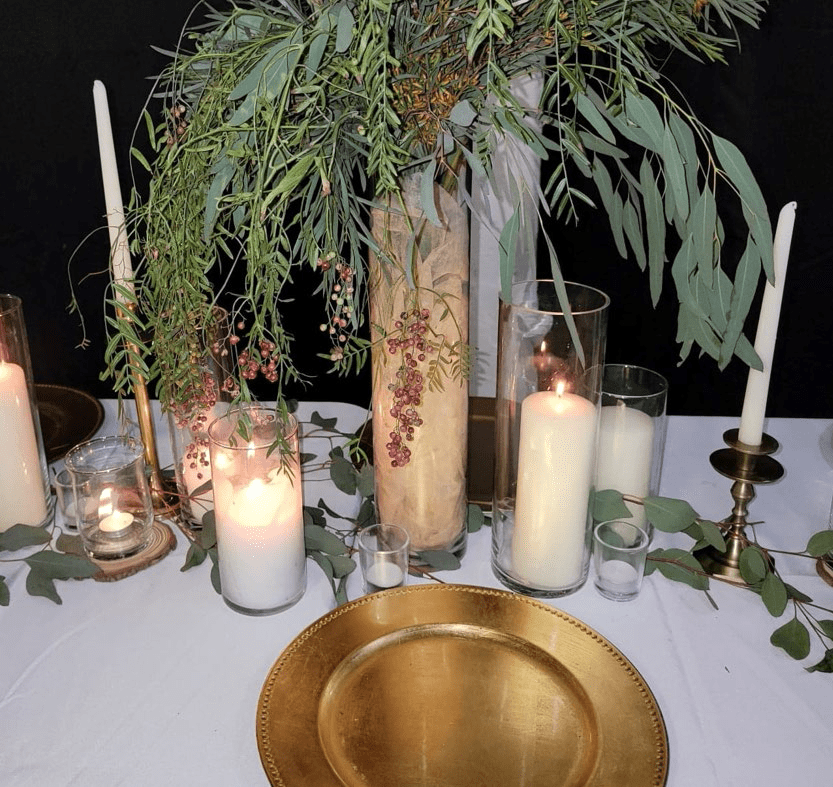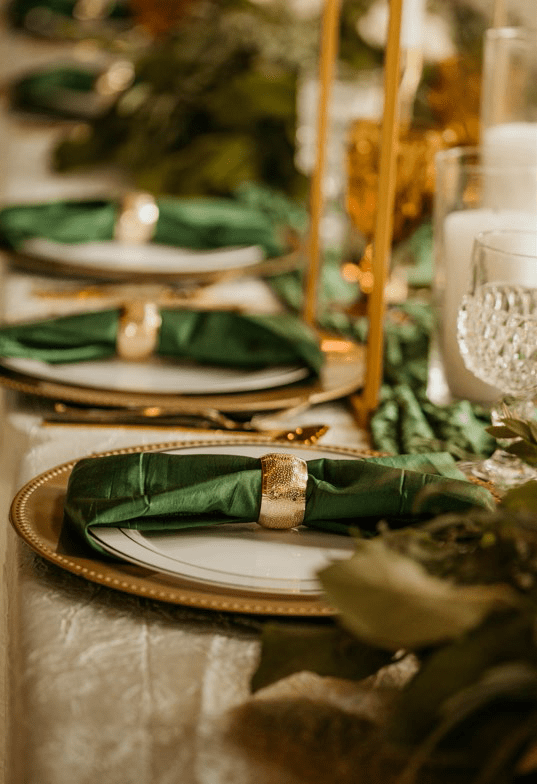 "Stylish, masterfully curated and
quite unforgettable"
EVENTS by TAMMY
is a full-service event planning and design company founded by Tammy Washington. With an unrivaled eye for detail and out-of-the-box creativity, we create seamlessly sophisticated and magnificently planned couture affairs for stylish clients across the nation and beyond. From intimate dinner parties, charity fundraisers to exclusive weddings, we curate flawless events with a style and flare that our discerning clients absolutely love. We focus on creating just the right ambiance that delivers an experience completely tailored to your style, allowing you to enjoy a luxurious, stress-free day.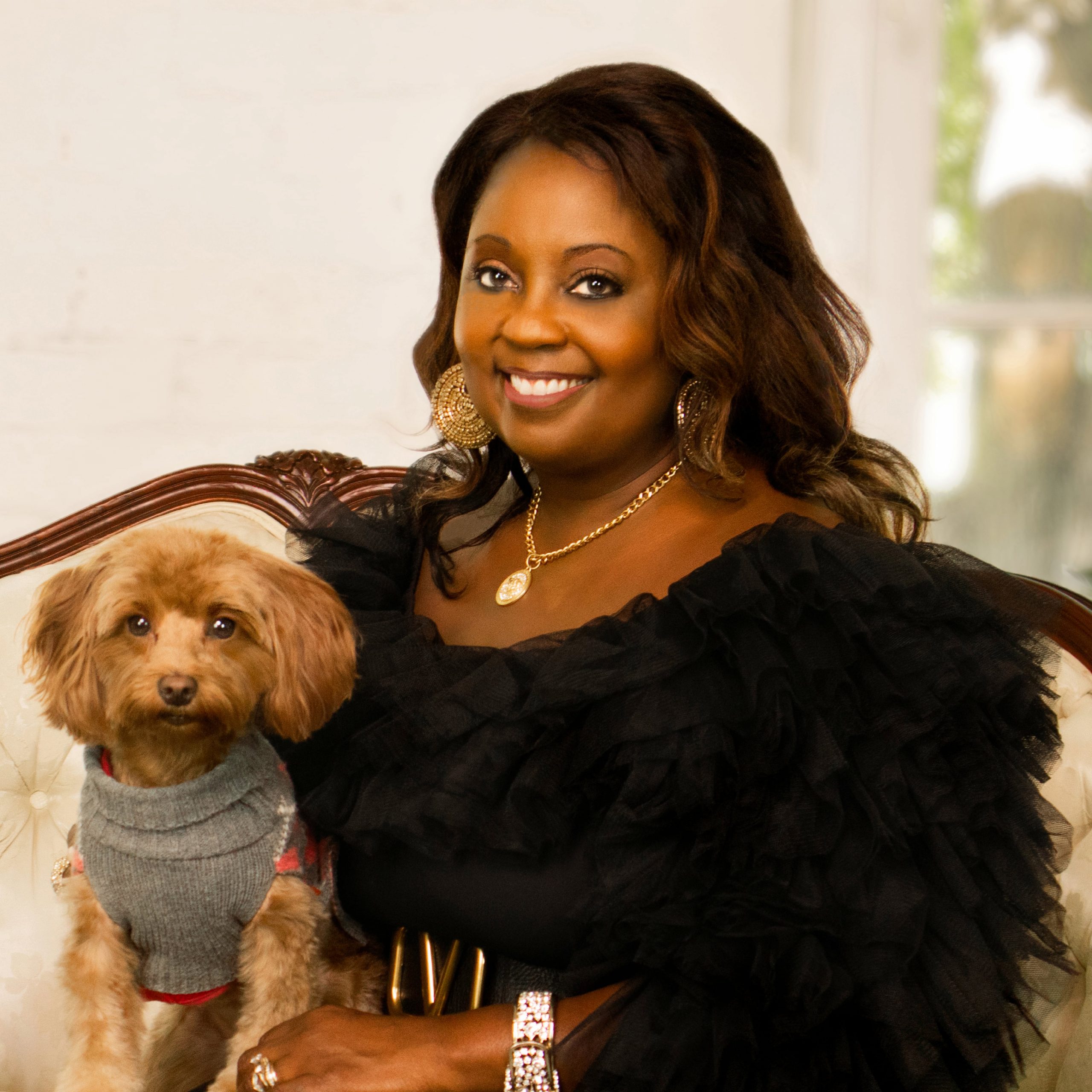 I understand what it feels like to have anxiety that your special day is not going to go as anticipated; dealing with people who don't call back or don't seem to want to hear your heart and your vision for your day. You're in the right place! I'm Tammy Washington, and that's why I do what I do. I love working with my clients and collaborating with you to take your vision to the next level. I have not succeeded until I see your face light up when you enter.
MODERN WHIMSICAL MICRO WEDDING
Inspired by winter and whimsy this romantic
editorial shoot provides you useful tips on how on how to
elevate your micro-wedding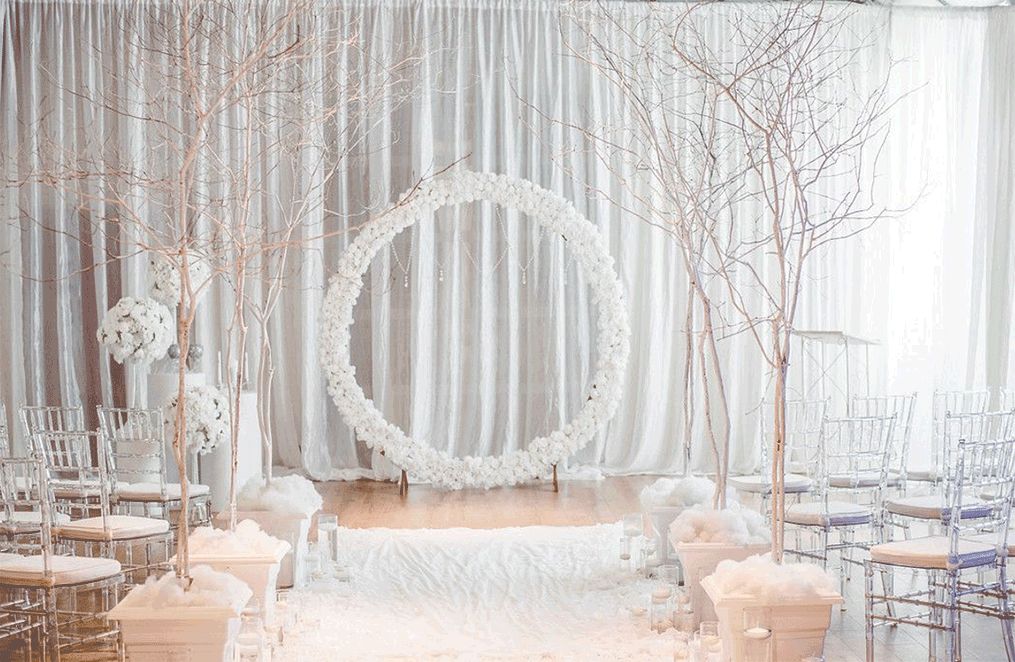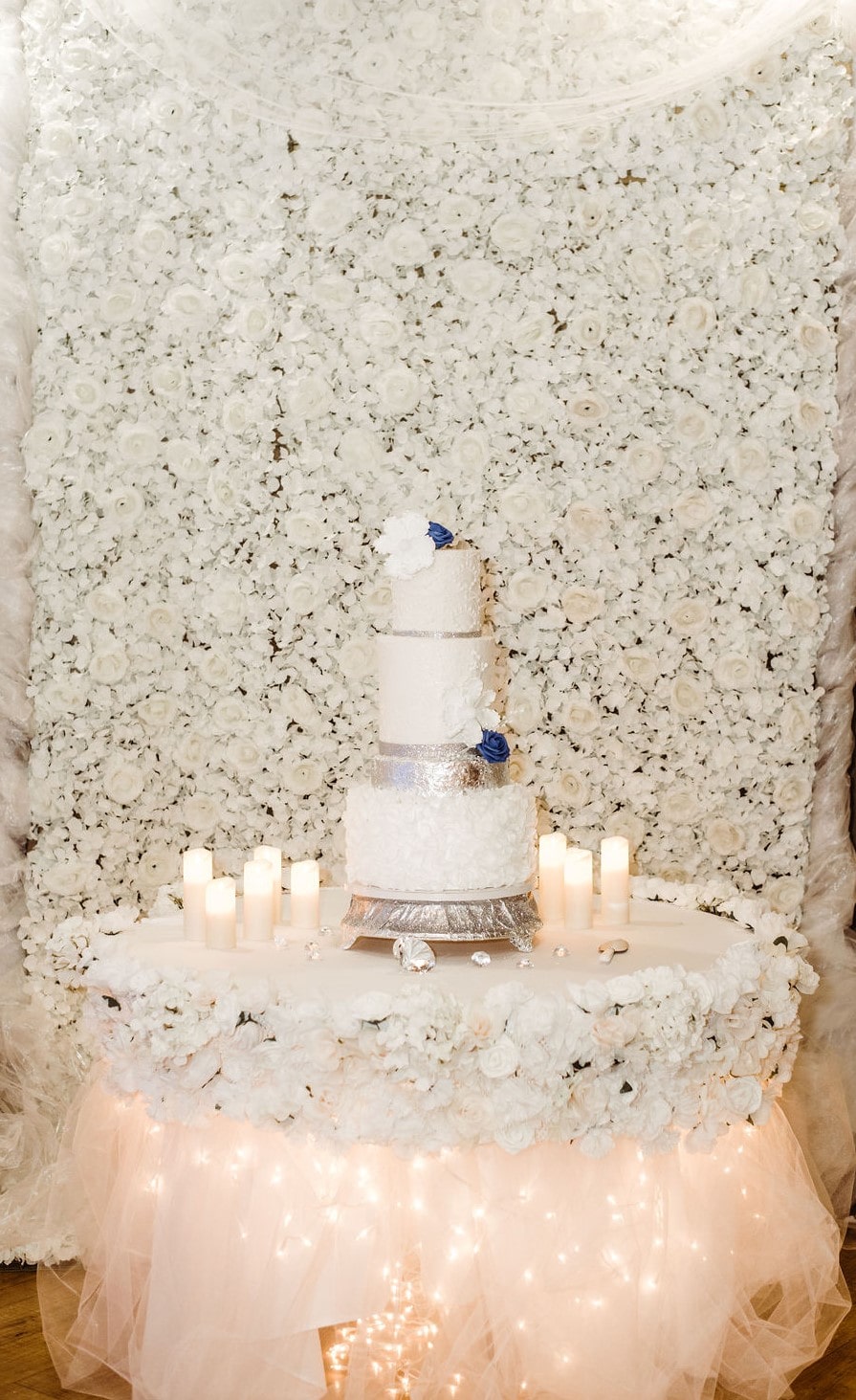 We collaborate with you to help you clarify your vision and bring everything you have envisioned for your event to life, by consulting, inspiring, and holding your hand throughout the entire process, all while giving you a luxurious, stress-free, fun, and personalized experience.
If you need a very highly recommended decorator for your event... call this lady right here...She creates magic with class and perfection....Top of the Line .....Quality n Professionalism....
Tammy's attention to detail is unmatched. She will take the vision you have for your event and bring it to light. She's professional, prompt and courteous. I highly recommend her for all your event needs.
As a client from 14 years ago, I can say Tammy is amazing at designing and planning weddings. I was a bride who needed help on everything, from venue to color to theme and decor. Tammy planned and designed everything so beautifully. I had no worries.
I've used this business lots of times and it has always exceeded my expectations. There's always an element of "Aww" in the finished room. I highly recommend it!
I've worked with this designer on several occasions she puts her heart and soul in every detail... service is her passion!!!
Every time I see my center pieces I fall in love with them again. You really saw My vision Tammy!
FREE DOWNLOAD FOR BUDGETING
HOW TO BUDGET FOR YOUR
DREAM WEDDING
Download our free detailed planning guide with bonus
Decorating tips and find out how to decorate all types of spaces
Partner with me to
create something amazing