NATIONAL EVENT PLANNER & DESIGNER
---
OPULENT EVENTS
AT STUNNING
locations
Contemporary, Sophisticated, Ageless
NATIONAL EVENT PLANNER & DESIGNER
---
OPULENT EVENTS
AT STUNNING
locations
Contemporary, Sophisticated, Ageless
NATIONAL EVENT PLANNER & DESIGNER
---
OPULENT EVENTS
AT STUNNING
locations
Contemporary, Sophisticated, Ageless
NATIONAL EVENT PLANNER & DESIGNER
---
OPULENT EVENTS
AT STUNNING
locations
Contemporary, Sophisticated, Ageless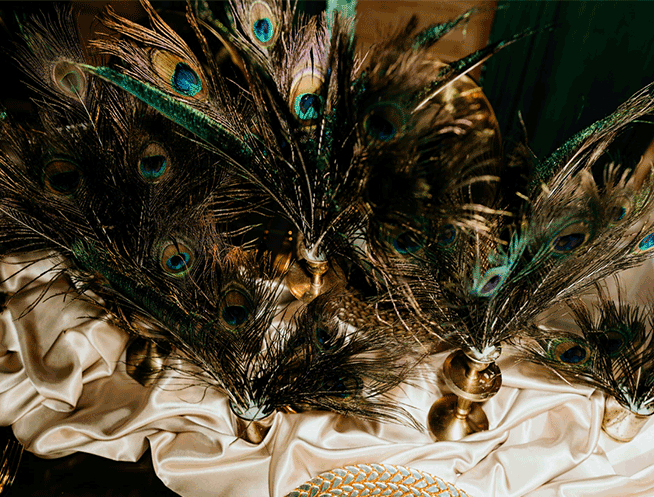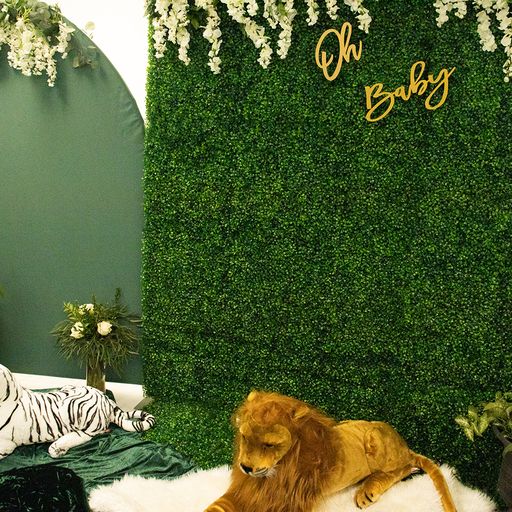 WE SPECIALIZE IN CURATING CUSTOMIZED, SOPHISTICATED, AND MULTI-SENSORY EXPERIENCES WITH UNFORGETTABLE DETAILS AT STUNNING VENUES, THAT ARE DISTINCTLY UNIQUE AND TRULY REPRESENTATIVE OF YOUR ESSENCE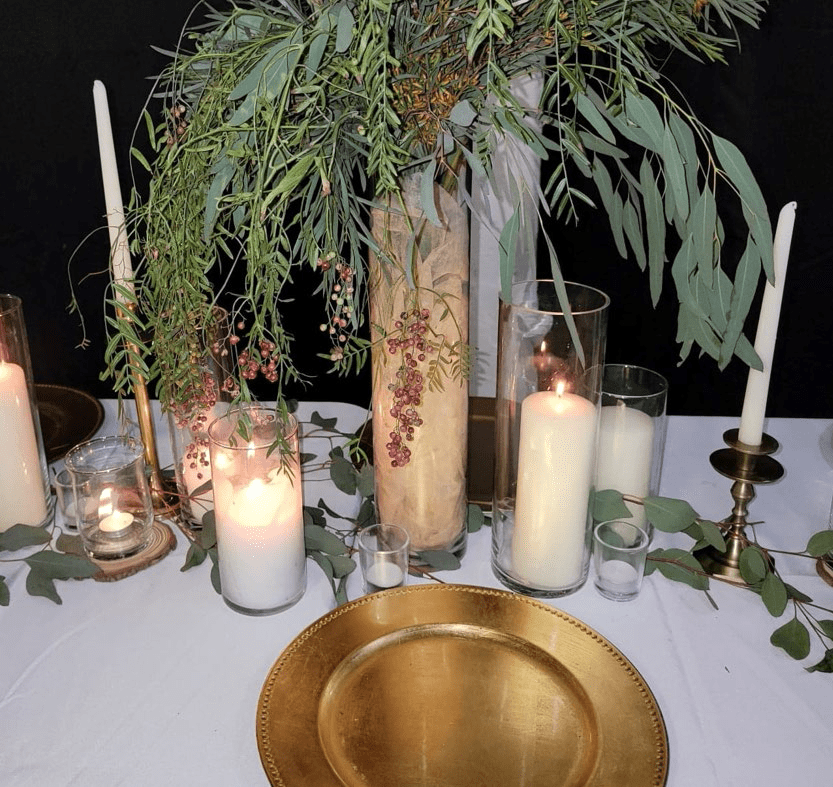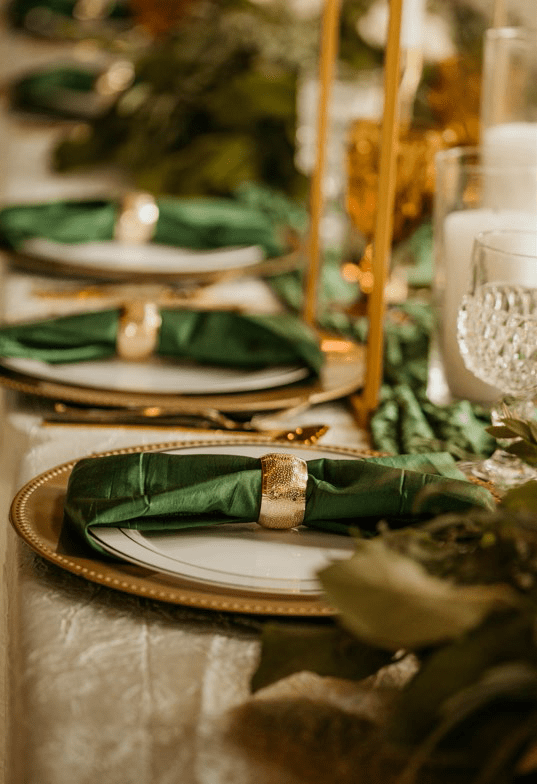 "Stylish, masterfully curated and
quite unforgettable"
EVENTS by TAMMY
is a full-service event planning and design company founded by Tammy Washington. With an unrivaled eye for detail and out-of-the-box creativity, we create seamlessly sophisticated and magnificently planned couture affairs for stylish clients across the nation and beyond. From intimate dinner parties, charity fundraisers to exclusive weddings, we curate flawless events with a style and flare that our discerning clients absolutely love. We focus on creating just the right ambiance that delivers an experience completely tailored to your style, allowing you to enjoy a luxurious, stress-free day.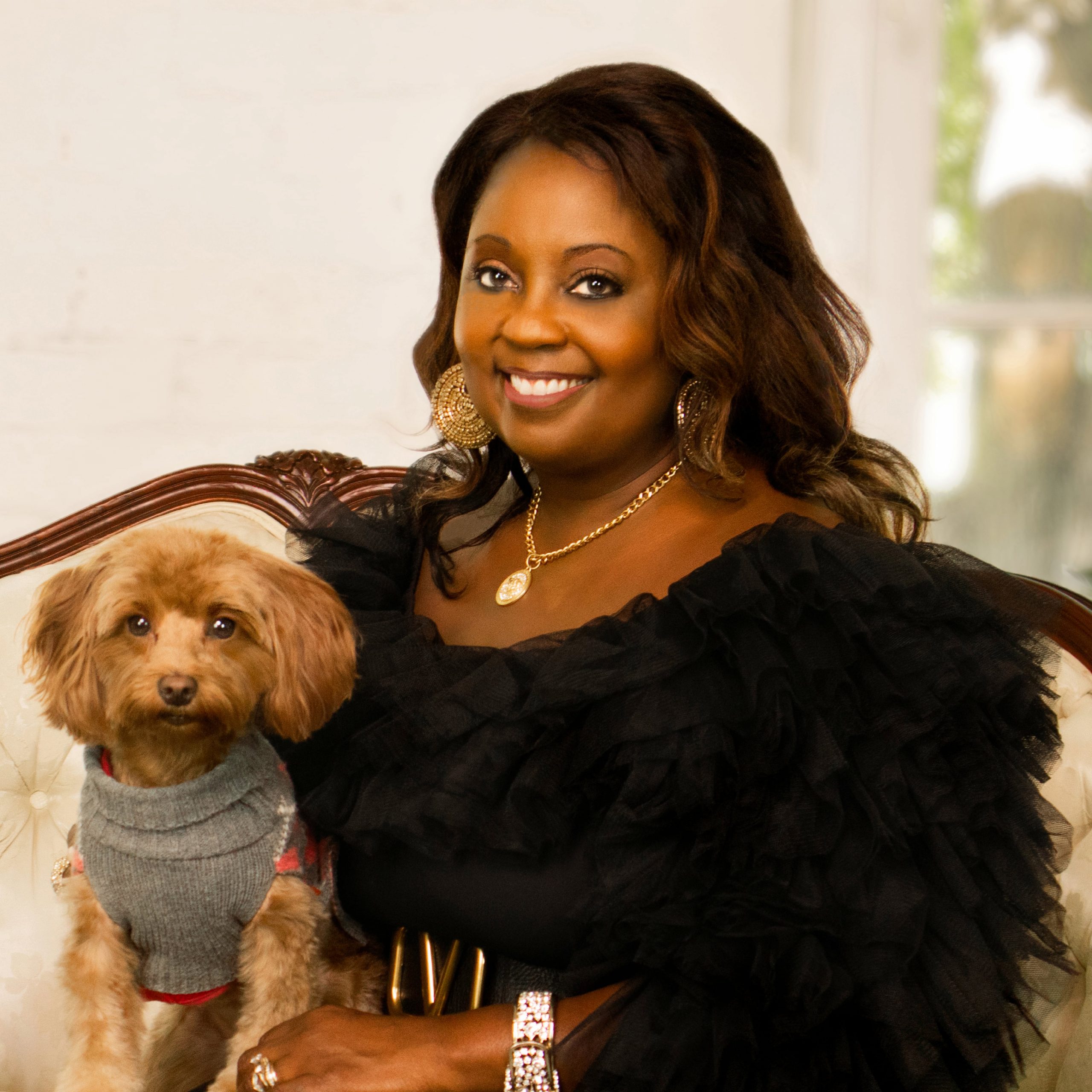 I understand what it feels like to have anxiety that your special day is not going to go as anticipated; dealing with people who don't call back or don't seem to want to hear your heart and your vision for your day. You're in the right place! I'm Tammy Washington, and that's why I do what I do. I love working with my clients and collaborating with you to take your vision to the next level. I have not succeeded until I see your face light up when you enter.
MODERN WHIMSICAL MICRO WEDDING
Inspired by winter and whimsy this romantic
editorial shoot provides you useful tips on how on how to
elevate your micro-wedding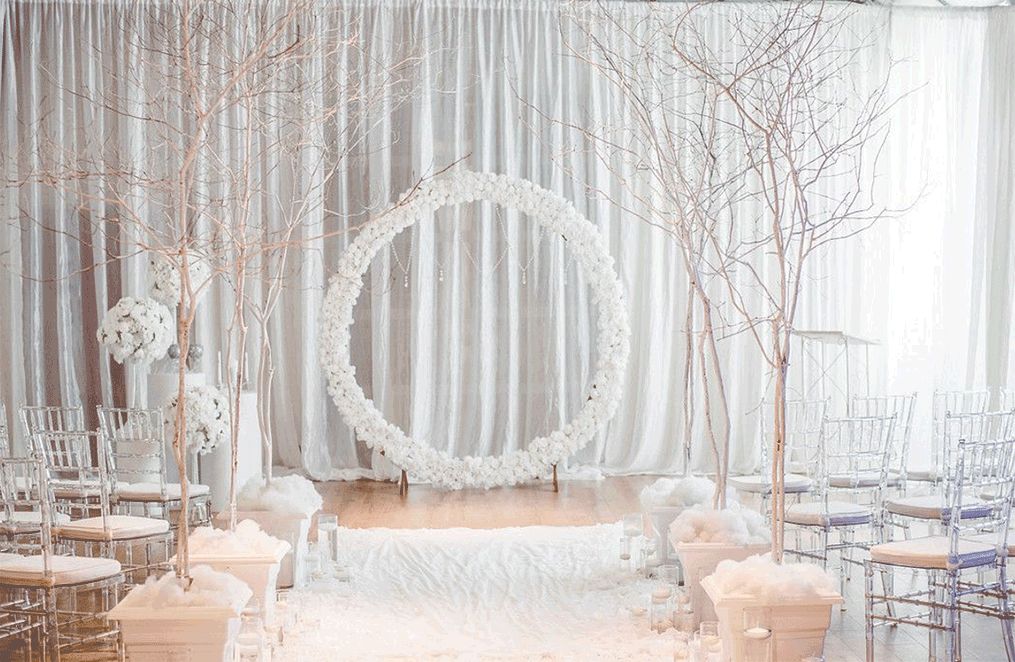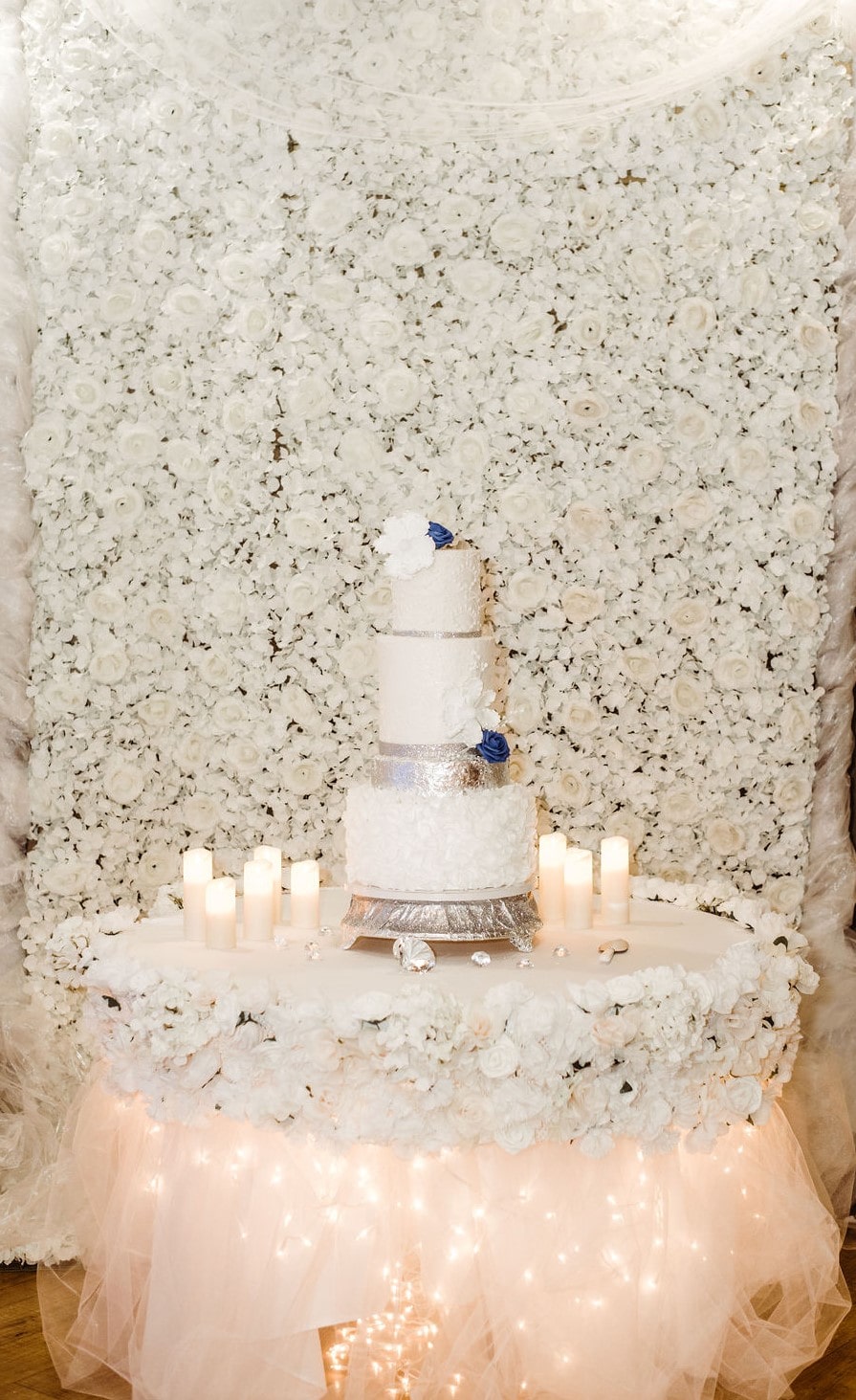 We collaborate with you to help you clarify your vision and bring everything you have envisioned for your event to life, by consulting, inspiring, and holding your hand throughout the entire process, all while giving you a luxurious, stress-free, fun, and personalized experience.
There are not enough words to describe Tammy's work ethic or how she masterfully brought our vision to life. Tammy is exceptional at planning, designing and decor. She was attentive to what we requested, reasonable and responsive to all our questions and concerns, diligent in achieving the design and executed our vision beyond our wildest dreams. I will most definitely secure Tammy for future events and recommend Inspired By Design to all who seek an event planner, designing and/or decor services. If only I could rate 100 stars!
Tammy and Renee demonstrate true professionalism and both have exquisite taste and a passion for their design crafts. They made our vision come to life with only three weeks lead time. They accommodated our demanding work schedules by connecting with us during the evening, on a Saturday, and on Memorial Day. Not only did they meet our expectations but they far exceeded them. We will always be grateful to you both for making our special day perfect.
If we could give more than a five star rating we would. Do not hesitate to hire Inspired By Design for your future event design needs. We promise you will not regret it!
STOP THINKING & BOOK INSPIRED BY DESIGN! PERFECTION! 10/10! BLACK OWNED! I hired Tammy and Rene at IBD to plan a luxury picnic for a proposal to my now fiancé and they did not disappoint! I mean seriously!!!!! These ladies did a truly extraordinary job executing the event from start to finish. I decided to propose at a park in Uptown at about 7pm where we set up a luxury picnic, champagne toast, charcuterie board, backdrop with live flowers, a "Will You Marry Me" illuminated sign, plush rugs, blankets, pillows, candles and music. They did a PHENOMENAL JOB and transformed a small intimate corner of the park under a few cherry blossoms into a breathtaking moment we will talk about FOREVER. I was very concerned that this thing wouldn't be perfect but it couldn't have been more perfect! They were attentive and spot on. As a side note, I spent 10yrs in South Florida working in fine dining and hospitality (Boca Raton and West Palm). I've seen a lot of events both good and bad. These ladies delivered a high quality, memorable event. If your wondering how much it cost, had a budget of $1500-$2000 for the proposal and we came in under budget. Totally worth it and I would spend it again in a heartbeat.
Tammy did a phenomenal job as our Day of Coordinator on our wedding day. She worked with us months prior to our special day and kept up with all of our vendors. She was professional and offered her ideas and wedding expertise. Our day had a rough start due to rain but Tammy and her assistant came to the rescue and helped make our day truly shine. I recommend Inspired By Design Events to anyone who needs a hand in the planning process. Tammy and her team will work with you from start to finish. Trust her with all your events. You will not regret it! Can't wait to work with her again in the near future. Thank you again, Tammy for an incredible job well done.
FREE DOWNLOAD FOR BUDGETING
HOW TO BUDGET FOR YOUR
DREAM WEDDING
Download our free detailed planning guide with bonus
Decorating tips and find out how to decorate all types of spaces
Partner with me to
create something amazing