SERVICES
Tammy and her team will take care of every aspect of your event, from beginning to end, ensuring your event remains on schedule and aligned with your vision. With her years of experience and creativity, Tammy curates exceptional events that are permeated with fresh and imaginative ideas, delivering a wow-factor with each event
WE CREATE PERSONALIZED, LUXURIOUS EVENT EXPERIENCES YOU NEVER FORGET.
PARTIAL WEDDING PLANNING & DESIGN
We work closely with each client, which allows us
to completely connect with you, helping ensure we foster a meaningful
and amazing experience.
This experience is designed for couples who already have their dream team of event vendors lined up, but need support and guidance during the final weeks leading to their event. It's for clients who desire a professional to take the lead as point of contact to ensure every- last detail is covered. We believe the weeks prior to your event should be fun and exciting. We are there to ensure all aspects of your event plan are carried out. We will carefully listen to what you want, design your event aesthetic, manage your vendor team, and all the logistics of the day, ensuring that your special day is perfect.
"Can't wait to work with her again! It was an incredible
job well done"
FULL WEDDING PLANNING & DESIGN
This experience is designed for couples who want support through the entire wedding planning process from finding the perfect venue, to assistance with assembling your dream team of wedding vendors, creating a customized design for the aesthetic of your wedding venue, to managing the logistics of the day-of. It is always important to listen and completely understand all aspects of your wedding to be equipped to execute your vision seamlessly and ensure no detail is forgotten. We will cater to all your needs so that your special day is unforgettable.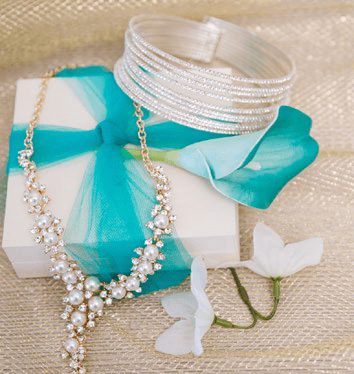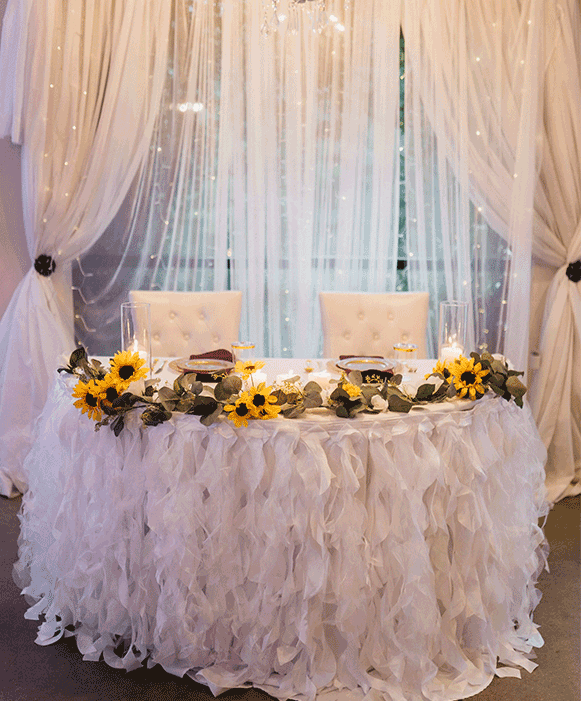 "Tammy did a wonderful job capturing my vision!
It was an amazing party thanks to Tammy's creativity"
MAGNIFICENT & MASTERFULLY PLANNED
we create all events, from luxury childrens, tea parties, intimate dinner parties to full-scale productions at some of the most exquisite event venues and ball rooms. From birthday parties, baby showers to engagement proposals, every special occasion we create is superb and unique.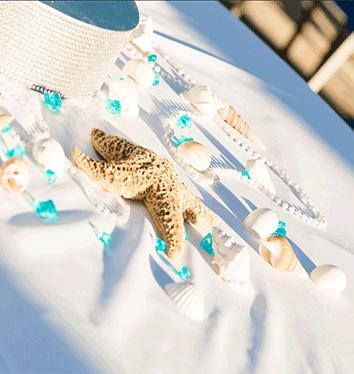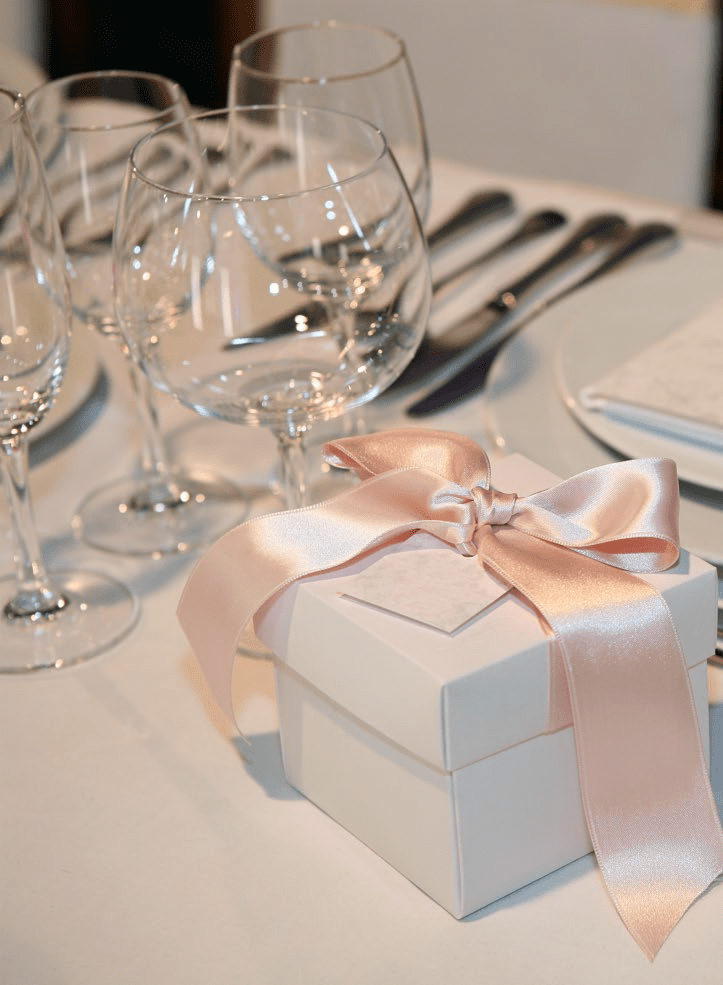 "We limit the number of events we take during a given
period so that we can provide devoted time to serve you"
Tammy- Founder, Lead Designer & Planner
WHAT MAKES US DIFFERENT
IT'S ALL ABOUT YOU
Our events reflect your personality and heart. We will explore all facets of your event and work aimlessly to exceed your expectations and leave you and your guests wowed. We are here for you every step of the way.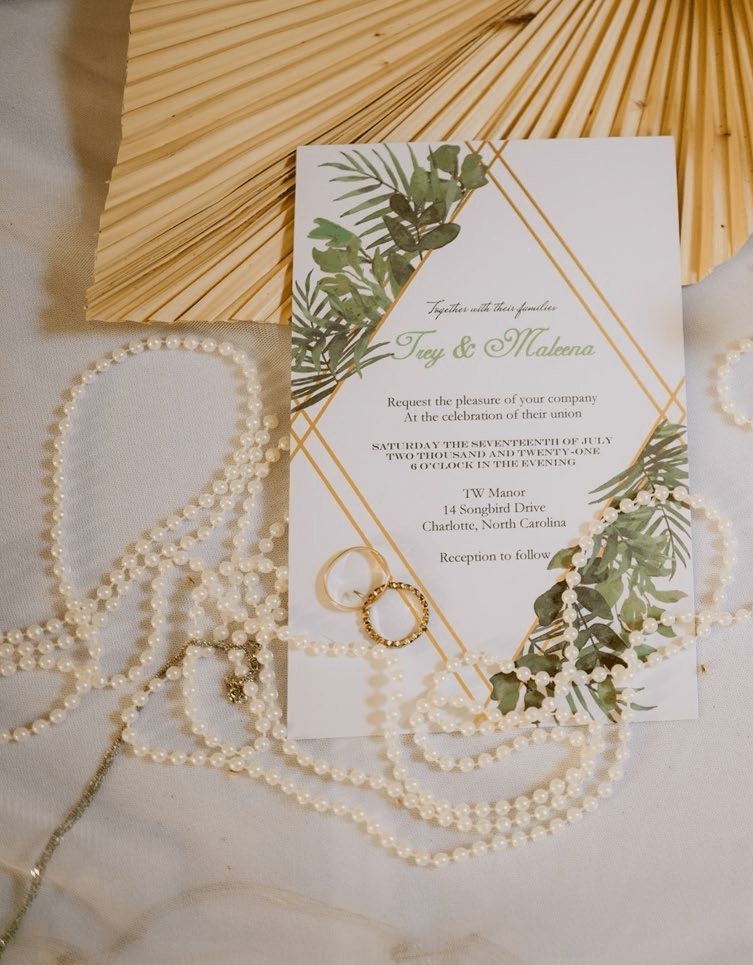 LET US DO THE HEAVY LIFTING
SO YOU CAN ENJOY THE JOURNEY
If you're looking for collaborative and customer centric service, a well-organized, seamless process, you've come to the right place. Schedule a consult to find out what we can create together.