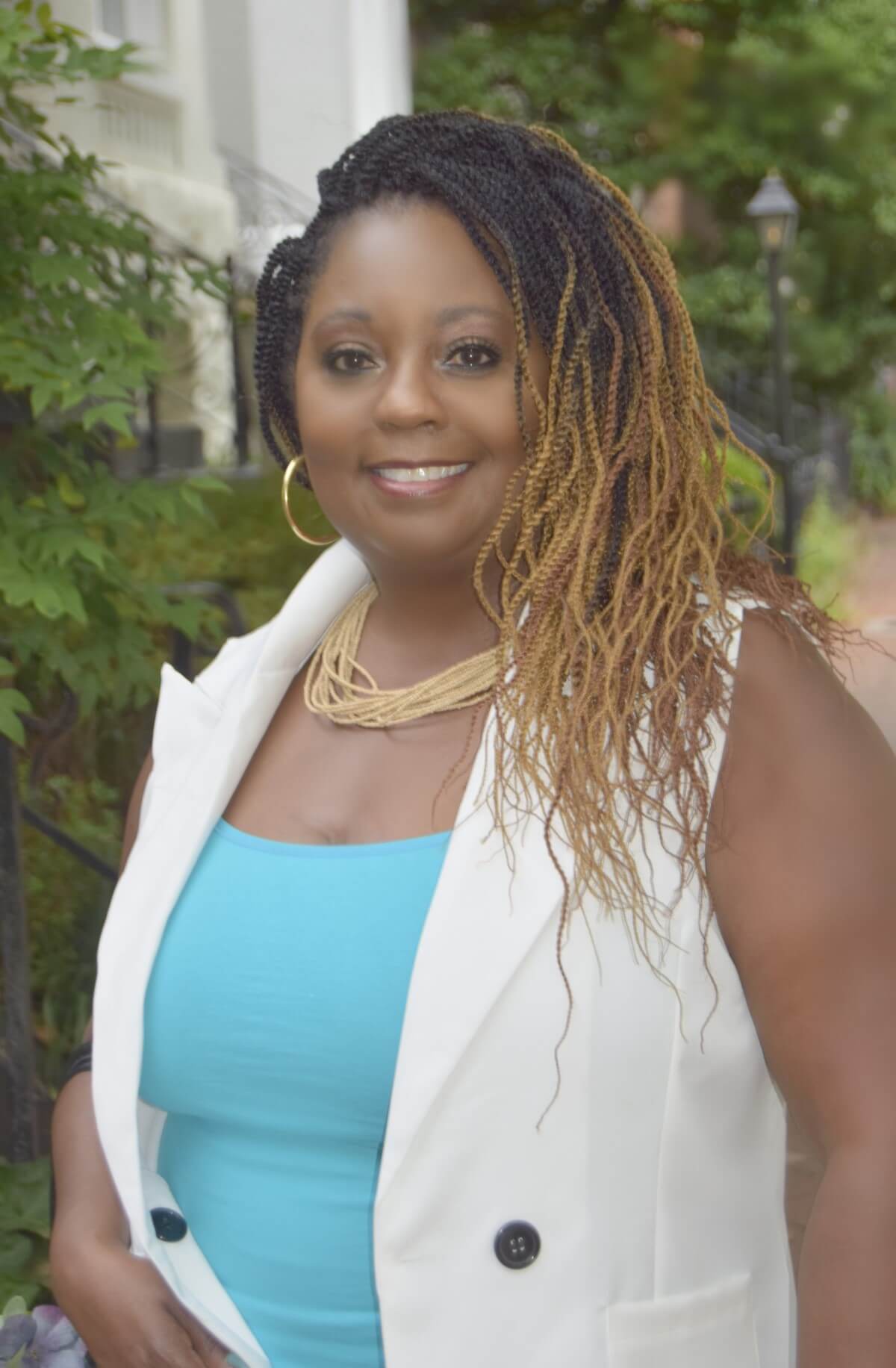 Hello! My name is Tammy Washington-owner and lead planner/designer based out of North Carolina. My love of event designing began in 2006 at the Art Institute of Charlotte where I received a degree in Interior Design. Not only do my designs reflect the personality of my clients, but I also ensure that both your vision and your events receive my undivided attention. I have been in the event industry for nearly 13 years and I wouldn't have it any other way! Since its inception in 2008, Inspired by Design has been a part of many extraordinary celebrations, and no matter what you choose, we ensure it harmonizes with the theme of your event.
I absolutely love what I do and that is visible in my tastefully curated design and decor. As your day-of coordinator, I make sure that every aspect of your wedding goes according to plan. With creativity at the center of all I do, I feel more drawn towards meaningful decor coupled with fine details. I believe that purpose of any event is not served until it evokes emotion and a dash of intimacy.
Whether a wedding ceremony, anniversary, or baby shower, the idea is to create moments that stay etched in the heart forever. In my quest to leave a lasting impression on your guests, I am here to help you make your next celebration or social event as incredible as you have imagined it!
"Be faithful to your own taste, because nothing you really like is ever out of style."
—Billy Baldwin
Originally from Long Island and residing in Concord, Ashley has been an associate at Inspired by Design since 2019. Given her love for all things aesthetically pleasing, she takes pride in creating detail-driven, themed events. Ashley is a custom designer and CEO of Atg Designz and enjoys customizing clothing and DIY projects. Her greatest talents include understanding the vision of our clients and looking outside the box for inspiration. Ashley is a team member of two non-profit organizations ADOE foundation and PROAM of Charlotte, where she develops and coordinates community events. Ashley finds joy in the little details and truly loves and believes in what she does!
Fun fact: Ashley is a twin and mother of two who loves cooking, painting, and blogging with Jaidah.