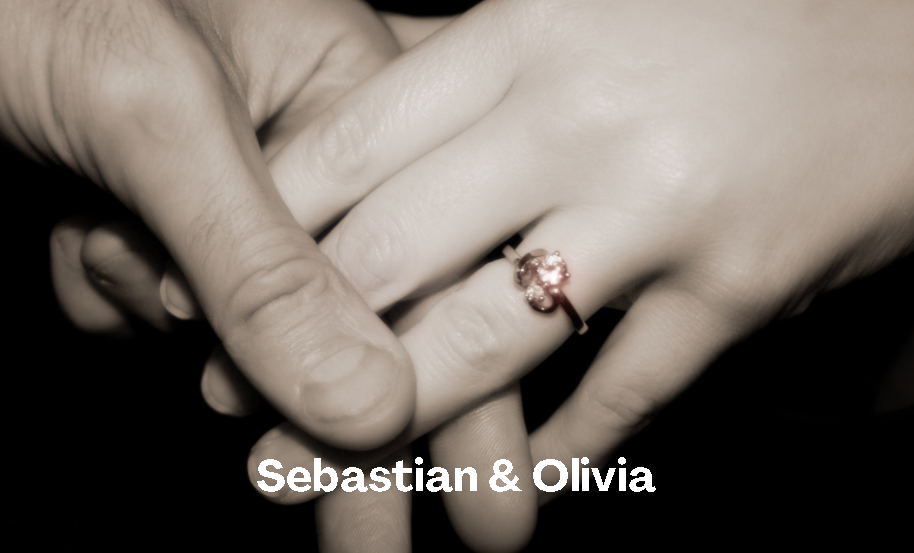 After the freshness of the engagement begins to wear off, the reality of planning you're the biggest event of your life can swiftly began to feel overwhelming!
Thinking about the budgets and timelines and all of the unsolicited advice, the whole process can become a pressure keg that many couples face throughout the entire planning  journey. To help newly engaged couples get through the process with the least amount of stress as possible we've compiled our top 6 wedding planning tips below. 
Save this post, and revisit it whenever you need a reminder of what's important!
Before you start, discuss each other's priorities
To begin, remind yourselves throughout the process that you're both on the same team. Keeping open communication throughout the wedding planning journey will be fundamental to avoiding misunderstandings or conflicts along the way.
Before you make any decisions, you and  your partner should discuss what the wedding looks like for both of you. Start  with making  separate lists of your personal priorities for your special day and exchange your answers. Priorities can include everything from the overall aesthetic and mood you want to create right down to specific details like what kind of entertainment, food or decor.
If possible, try to agree on 3-5 shared priorities  that will then define the wedding vision.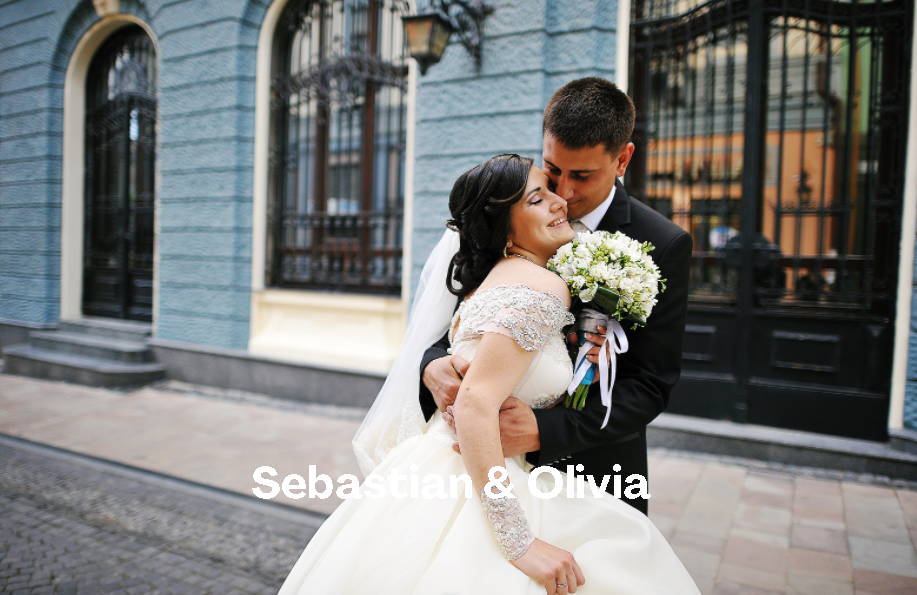 Decide on the Big Decisions Upfront
While discussing priorities, you'll want to make sure you have conversations about the things that will lay the foundation of your wedding planning out of the way as soon as possible. For example – how much are you willing to spend on your wedding? How many guests do you want to invite? Are you open to receiving financial contributions from parents or family members, and if so, how much input will they have in the planning decisions?
These questions can be awkward and maybe even uncomfortable to navigate, but it's important have the discussions in the beginning. To help you get started, read our blog how to set a wedding budget. 
Expect The Unexpected
You should know, no matter how organized you keep things throughout the wedding planning journey, something will likely go wrong. You may have to contend an unexpected inclement weather forecast, or one of your wedding suppliers cancels at the last minute.
These are inconveniences that can feel like catastrophes and cause you major anxiety but in the moment, try not to get too overwhelmed, there is always a solution. Instead, be flexible, expect the unexpected, and remind yourself of what really matters – marrying the person you love!
Avoid Unsolicited Advice
From the time you get engaged, you'll undoubtedly be bombarded with questions, opinions and advice from well-meaning friends and family members.   Advice about how much you should spend on your wedding or what type of menu you should have for your reception, can create a lot of undue outside pressure which can quickly cause you to become overwhelmed.
Just remember this is your day and the only opinions that matters are yours and your partner's. When you genuinely want advice, you can ask for it, but don't feel obligated to listen to or accept unsolicited advice.  We recommend being prepared with a quick response ready when someone tries to provide unsolicited advice.  You could say something like "I appreciate your input! We'll keep that in mind" then calmly change the subject. 
Also, you may be feeling  pressured by the beautifully created  images you're seeing on Pinterest and social media but don't feel like you have to follow any particular trends as this could quickly derail your budget. The images shared on these sites are generally from weddings with extremely high budgets, or from styled photo shoots where the suppliers have donated their service.  
Get Organized
Wedding planning can be fun, but if you don't have any structure to the process, it can also be completely overwhelming and highly stressful! 
If you approach wedding planning much in the way you would approach a project where you have a process in place to keep track of the details and milestones, you'll set yourselves up for a seamless experience. Organization from the very beginning is key to a fun wedding planning journey. There are bountiful tools online that can help you keep track of tasks, budgets and timelines.  If your budget allows, hiring a wedding planner to manage the planning process can save you a lot of time and even money because they are professionals with experience in sourcing suppliers and managing expenses.
If you don't have the budget for a professional wedding planner, there are numerous wedding planning apps and online platforms to help you simplify the process.  Download our free list of best wedding planning apps.
Keep Your Relationship a Top Priority
Our final tip! Don't allow the stresses associate with planning your wedding consume you. Let  your relationship remain a top priority.  Allow yourselves time together where you don't even mention the word "wedding".
Remember, wedding planning is a short journey that you should cherish and enjoy.  Find ways to enjoy this once in a lifetime experience!